Commercial Electricians in Wisconsin
E. Stanek Electric was started in 1964, by Ed Stanek. In 2015, Ed's grandson, and 3rd generation WI and MN Master Electrician, Mark Clough, and wife Victoria, purchased E. Stanek Electric, from John Stanek and Mary Stanek, carrying forward the E. Stanek Electric legacy.
Our strengths lie in the combined talents of principals and employees, our diverse technical and business skills, and experience accrued over the years from hundreds of successfully completed medical, manufacturing, commercial and industrial projects.
Our average employee has over 13 years or more of experience, as a team member of E. Stanek Electric. E. Stanek Electric understands the needs and requirements of healthcare facilities, and how online services for life safety, are essential. We know how critical it is, to keep the environment clean, and non-disruptive.
Our electricians have experience working in hospitals and clinics, and we pride ourselves not only on technical expertise, but also our understanding of the sensitivity concerns, with patients and healthcare professionals.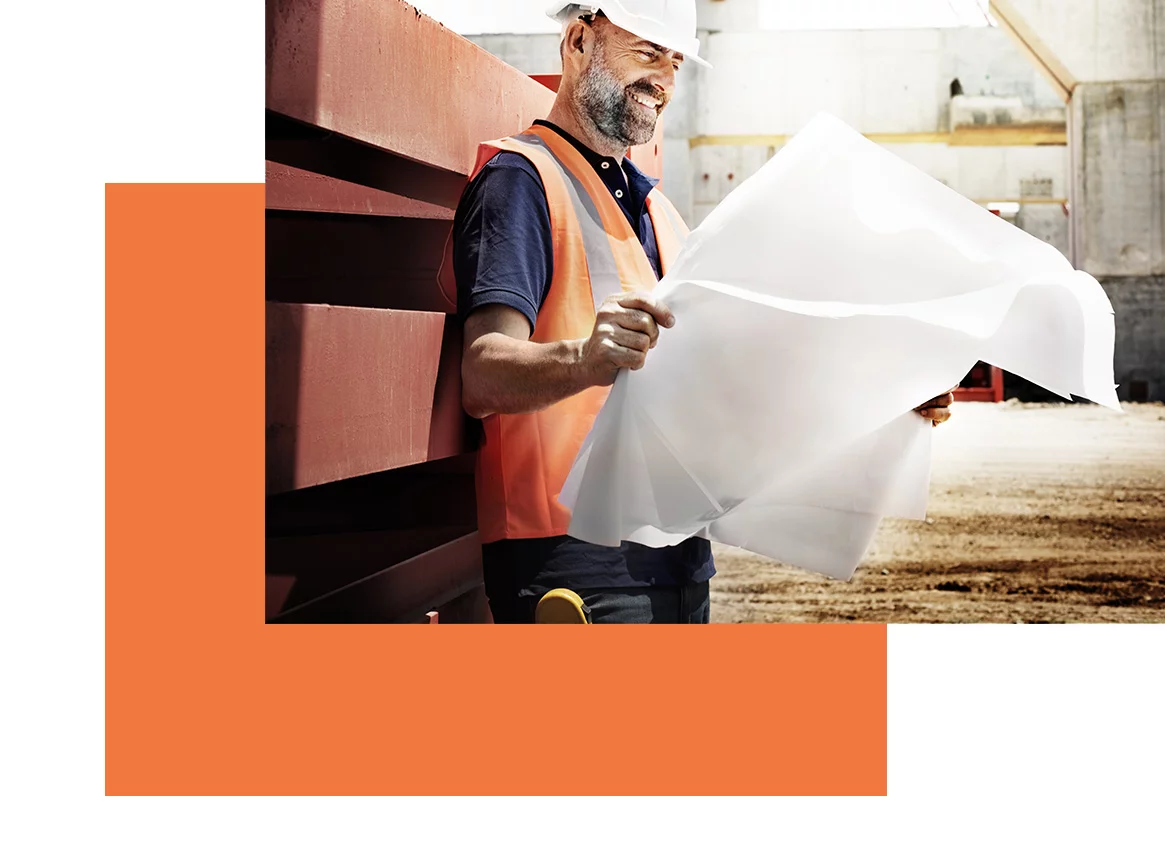 Our Electricians
E. Stanek Electric selectively builds upon a team that has members that have worked with all 3 generations of owners, including our founder, Ed Stanek.
Being an IBEW Local 14 company, we have access to a broad range of licensed, highly-trained, electrical workers. We have never had an issue picking up additional labor.
Additionally, E. Stanek Electric believes in instilling in employees, the distinct work ethic, and professionalism of the team, Ed Stanek built back in 1964. If an employee does not meet the high standard demanded by ourselves, and our clientele, we will terminate the employee.