Services
E. Stanek Electric is concerned with delivering, improving upon, and sustaining the best value for our clients.
We consider ourselves to be part of the team, and work seamlessly with all job site and project members.
Our approach to value management starts at the very beginning, when electrical plans are provided to our suppliers for quotes. Any opportunity for material value engineering are presented to project owners.
For our current contract clients, when a project comes in under budget, we are transparent and pass those savings onto our client.
Project Managers will go over project prints, and find the most cost-effective approach, without compromising the quality, or customization, that clients have come to rely on from our team.
Our Services
FULL-SERVICE ELECTRICAL CONTRACTOR
FIRE ALARM
SOUND SYSTEMS
VEHICLE RAMPS
OUTDOOR LIGHTING/ LOT LIGHTING
GENERATORS
IN-GROUND HEAT SOURCE SYSTEMS
NEW ELECTRICAL SERVICE
CHILLERS, MECHANICAL PUMPS
PANEL REPLACEMENT, UPDATES, REWIRES
UNDERGROUND WIRING,
TRENCHING & BORING
SIGN WIRING
NEW CIRCUITS
LED LIGHTING
EMERGENCY POWER
LIFE SAFETY
COMMUNICATION SYSTEMS
NURSE CALL
VALUE-ADDED ENGINEERING
PREVENTATIVE MAINTENANCE
PROGRAMS
GROUND CHECK AND TESTING
MACHINE WIRING
NEW CONSTRUCTION
REMODEL/BUILDOUT
COMMUNICATIONS CABLING
TRANSFORMERS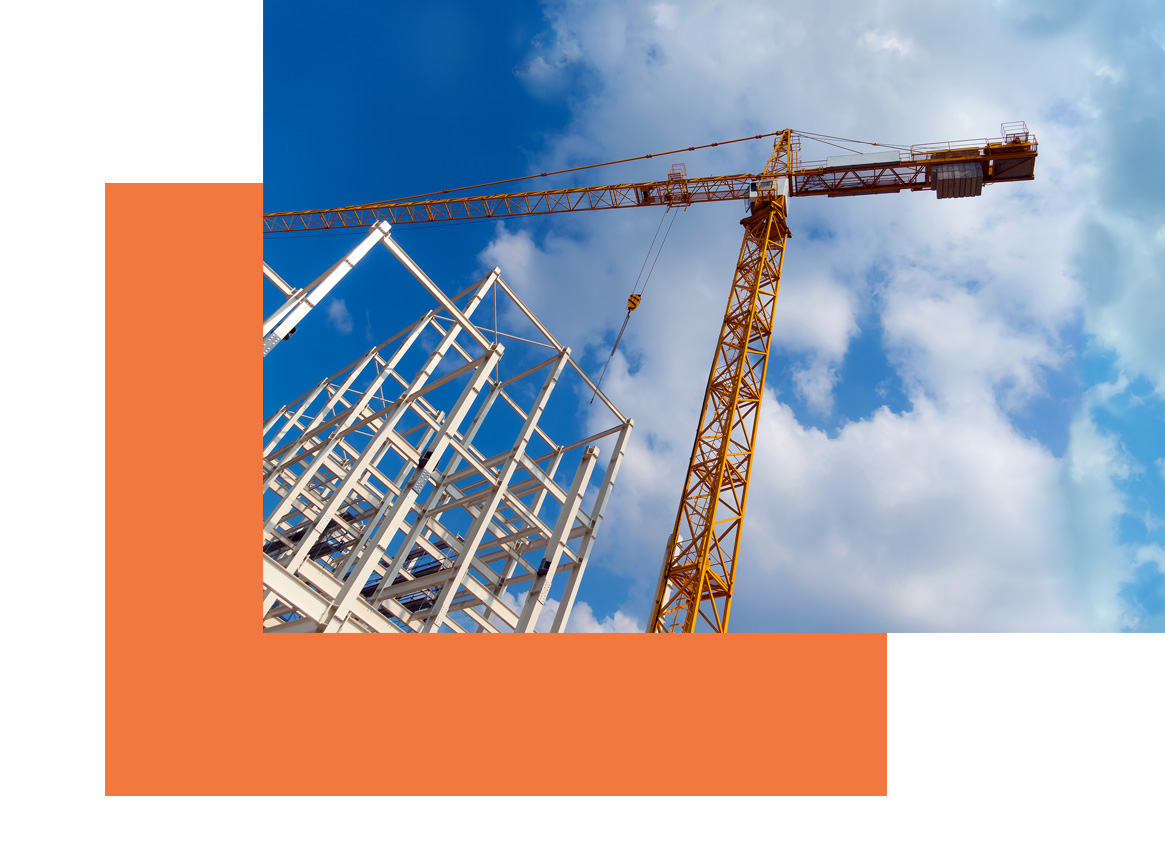 BIM Capability
E. Stanek Electric works closely with Architectural and Engineering Firms on past medical and non-medical projects, and can work with Contract BIM services to deliver high quality, affordable, collaborative and on-time results for project requirements.
This allows us to work with individuals and companies with the most up-to-date training and software, so we can focus on the construction process. Additionally, we have staff with experience in multiple CAD platforms, capable of supporting our construction operations.