Serving up the Juice at Riverfest
When someone mentions Riverfest in La Crosse, you probably have fireworks going off in your head. That's of course followed by tasty treats like funnel cakes and cheese curds, a cold beverage in hand, the flow of the mighty Mississippi and live music.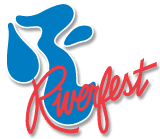 While Riverfest certainly has a lot going on day and night, the electricity has to come from somewhere to keep the festivities going. That's where E. Stanek Electric takes charge. Ever since the first Riverfest in 1983, we've helped set up the electrical systems that power the celebration. It's a quiet role, most don't even know we're there. That's just the way we like it. We're proud to be a part of La Crosse's Riverfest, even if it's behind the scenes.
This year, Riverfest 2021 is happening June 30th to July 4th. We're looking forward to all the local and regional acts, as well as the featured shows on the Brennan Marine North Stage. Come down and enjoy nightly headliners including Wisconsin's own Aaron Scott and Chris Kroeze as featured on The Voice, country music artist Randy Houser and the crowd pleasing party band Boogie and the Yo-Yoz. And of course, you don't want to miss the fireworks.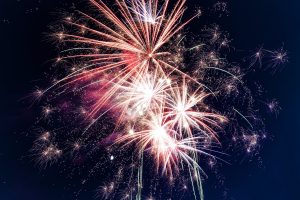 Get out there and enjoy La Crosse's big summer celebration with your friends and family. At E. Stanek Electric, we sure will.
As commercial electricians serving the greater La Crosse, WI area, E. Stanek Electric is ready to help with your business or new build with the electrical work you need. Feel free to connect with us or call us at 1-608-782-0433.