National Electrical Safety Month
May is National Electrical Safety Month. A time to raise awareness of how to avoid potential hazards when it comes to electricity.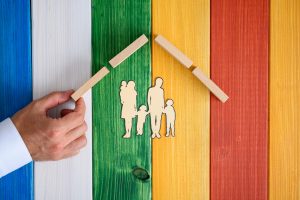 Every May, the Electrical Safety Foundation International (ESFI) spearheads an annual campaign to reduce the number of electrically related fires, fatalities, injuries and property loss. As commercial electrical contractors, we know the importance of safety when it comes to electricity.
ESFI's 2022 campaign focuses on emerging technology such as electric vehicles, photovoltaics and energy storage systems that can provide energy resilience to homes and businesses.
You're never too old or too young to learn about how you can keep yourself, your loved ones and your home safe and secure from potential electrical hazards. Take it from the commercial electrical contractors at E. Stanek Electric, there's always opportunities to learn new things.
Cords are everywhere! They help run the devices and equipment that allow us to live our lives comfortably. But sometimes they're just not long enough. If you're using extension cords for that extra reach, there are some precautions you should take into consideration.
For National Electrical Safety Month, The Edison Electric Institute has some helpful tips when it comes to extension cord use in your home and workplace. 
Never use extension cords as a constant, long-term extension of your household's electrical system. Continuous use can cause an extension cord to deteriorate and can result in a potentially dangerous electric shock or fire hazard.
Never plug a space heater into an extension cord or power strip.
Never plug two extension cords together. Doing so can result in overloaded circuits, short circuits, and damaged cords, which could lead to fires or electric shocks. Instead of plugging extension cords together, consider installing additional outlets where needed.
Do not run cords through walls, doorways, ceilings, or under rugs or carpet. If a cord is covered, heat cannot escape and can create a fire hazard.
Make sure that your extension cord or power strip is properly rated for the device that will be plugged in and is marked for either indoor or outdoor use.
Regularly inspect electrical cords and extension cords for damage.
As we make our way through National Electrical Safety Month, we hope you can get reacquainted with the basics of electrical safety at home and in the workplace all the way through the month of May. You don't have to be a commercial electrical contractor to know electricity is all around us. It's good to know what to look for and how to prevent problems before they start so everyone can stay safe year round.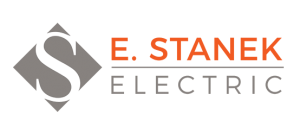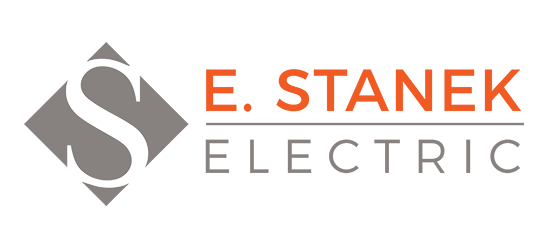 If you have questions about your current commercial electrical system or you're in need of new service, feel free to connect with us or call us at 1-608-782-0433. Our trained and certified technicians have been helping businesses just like yours in the La Crosse, Wisconsin area for generations.