Importance of Surge Protection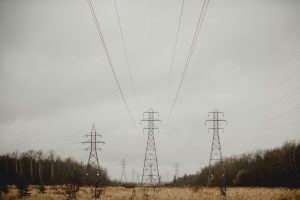 No matter if your building is industrial, commercial or residential, surge protection is necessary. Surges in electrical current are natural, they've always occurred, and will continue to happen. And when it happens, it could cause damage to anything that runs on electricity. That kind of damage could be costly to your business.
So what causes a power surge?
When there's a spike in voltage that flows through the wires greater than the voltage your system is built for, that's when a power surge happens. Main reasons you may experience a power surge are electrical overload, lightning strikes, faulty wiring or when the power comes back on after a blackout or power outage. With so many causes, power surges are quite common.
And with power surges happening so often, it could cost you when you least expect it.
Here are a few ways that a sudden jolt of juice could end up being costly for your operation.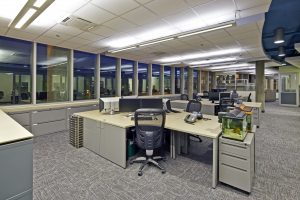 -Equipment Repair
-Maintenance costs
-Replacing electronics, motors and machines
-Shorter lifespan of equipment, machines and devices
-Downtime that leads to loss of revenue
-Accidents and injuries
Protective Measures
With power surges being so common, what can you do to protect your equipment and devices? Using the right kind of surge protection device can lower your risk of costly damages to your equipment and devices. While each business may have different needs depending on what they're running, it's best to seek out the opinion of an experienced electrical contractor to help identify what's right for your unique situation.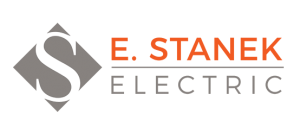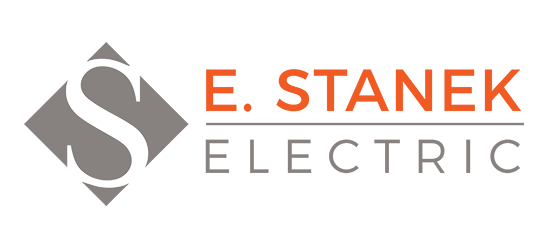 At E. Stanek Electric, we're more than happy to help find the right solution to help prevent possible problems down the road. For advice or recommendations on how to stay protected, feel free to connect with us or call us at 1-608-782-0433. Our trained and certified technicians have been helping businesses just like yours in the La Crosse, Wisconsin area for generations. Here's to hoping you never have a power surge slow you down.