The 2022 Children's Miracle Network Radiothon
It was great to hear so many phones ringing at the 2022 Children's Miracle Network Radiothon. If you tuned into some of the Mid-West Family radio stations a few weeks ago, chances are you heard some pretty moving stories.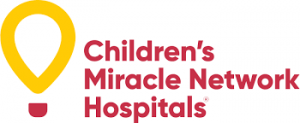 Over the course of Thursday, October 14th, and Friday, October 15th, we joined Mid-West Family and other caring local sponsors to help the Children's Miracle Network put on their largest fundraising opportunity of the year.
While some of our team continued with electrical service installation in La Crosse and surrounding areas, the lobby of Gundersen Health Systems was transformed into a hub of hope. During those two days and 24 hours of live broadcasts, listeners on Z-93, KQ98, and 95.7 The Rock heard from local children and families who have been helped by Children's Miracle Network hospitals.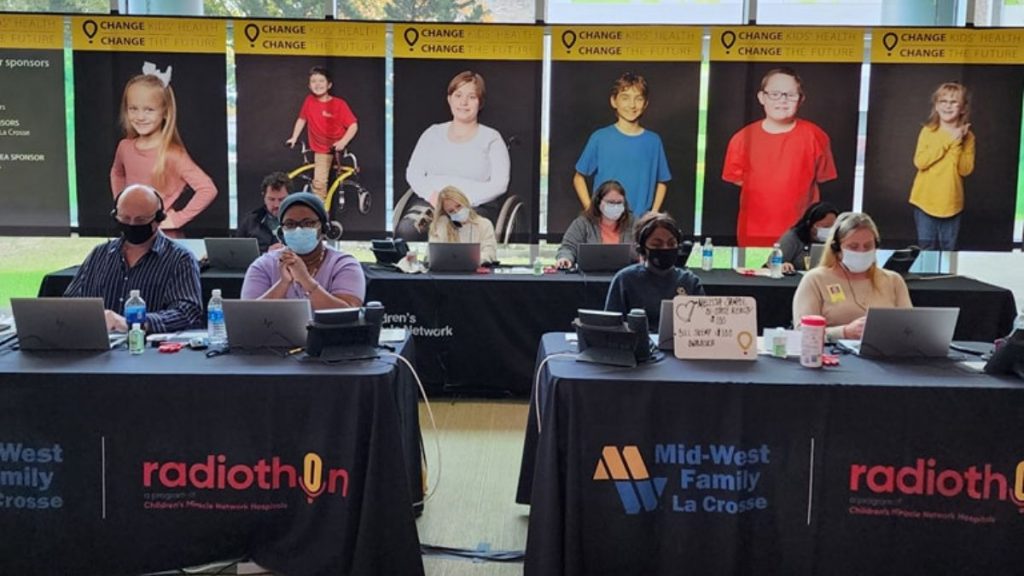 Listeners were encouraged to call, text, or click to donate and help ensure CMN could continue on with all the great services they provide to area families. It is the mission of CMN to treat the whole child, regardless of the family's ability to pay. The funds stay local, helping families to cover the cost of educational materials, medical equipment, therapy services, meals, gas cards and so much more.
This year the Coulee Region came through by raising $95,000 and counting!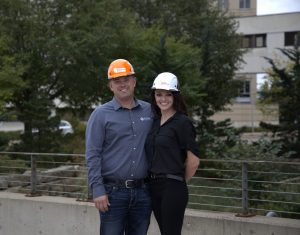 Volunteers and staff spent those two days of the CMN Radiothon answering calls and taking donations. In addition to doing our part by working the phone banks, E. Stanek Electric was also a main sponsor of the event along with Mark Jewellers and River Valley Remodelers. While the 2022 CMN Radiothon was a success, funds are always needed, and always appreciated. You can still donate to the Children's Miracle Network. Help lessen the financial burden for local families whose children face extreme medical conditions.
Electrical service installation for commercial projects in the La Crosse area may be our day-to-day, but making the most of opportunities to have a positive impact on people in our community is what really counts.
We can't wait to see how successful next year's Radiothon will be. The outpouring of support from community members and local businesses makes us proud to call the Coulee Region our home. Your donation can make a difference. Let's continue to make the future bright for area kids.
If you or someone you know needs to apply for funding, more information can be found here.