The Importance of Hiring the Right Electrical Contractor for Your Business
Of course you want the best for your business. But as a business owner you also want to save money. There are certain areas where you shouldn't cut corners, electrical work being one of them. So whether you're adding on to your current building, breaking ground for a new location, or you're needing to update your outdated electrical work, you're going to want to seek out a reputable commercial electrician.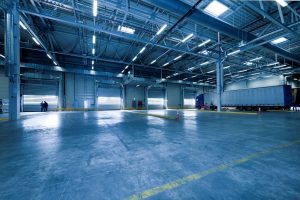 Commercial vs Residential
Commercial projects tend to be more complex. The scope of your project goes beyond a wire in the ceiling. Your commercial project requires more power, so you're going to want someone who's familiar with the codes and regulations.
On the Up & Up
When searching for an electrical contractor, it's best to go with an established company. Someone who's licensed, certified and insured. After all, this is your business, and you did say you wanted the best.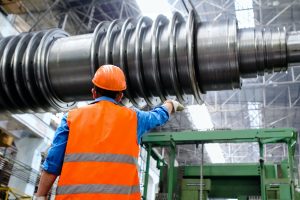 Know Who to Ask
So who do you go with? Ask around. When you have a great experience with a business, you aren't shy in telling others about it. This goes with hiring electrical contractors too. Word of mouth reference or online reviews are great places to start. And when you're driving around town, look at the signs to see who's working those job sites.
Chances are you've seen

E. Stanek Electric signs at numerous work sites over the years. We could tell you we do great work, but others will do the talking for us. Let us take care of your electrical work for your business, just as we've done for countless other places in the La Crosse, WI area. Contact us or give us a call at 1-608-782-0443.